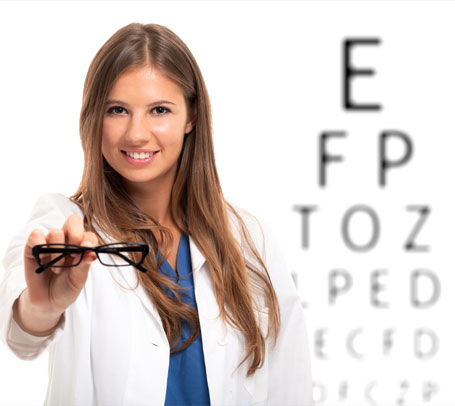 Vision Benefits
Combine the buying power of thousands and share the savings.
Choice of two vision plans
Coverage includes in and out of network
Coverage for exams, frames, lenses and contact lenses
Easy payment methods
Guaranteed Issues
Easy Applications
Schedule of Benefits
Monthly Rates
Why is Vision Insurance Important?
Your eyes not only affect how you see, but how you feel. Caring for your vision can lead to a better quality of life, including:
Fewer headaches
Better performance at school
Less computer eye strain
More effectiveness at work
Better performance in sports
It all starts with an eye exam.
Why get an Eye Exam?

In addition to evaluating your vision, an eye exam can help you detect general health issues well before other signs become apparent. Early detection of issues like diabetes or hypertension means you can more easily manage them before they become bigger problems.
Click Here to Sign Up Online!
Sample Policy Certificate
Download our Printable Application
If you would like to sign up by mail, download and print the enrollment form by clicking the link above, and send to GIS Benefit Center, PO Box 8633, Madison WI, 53708-8633 - Credit Card Payments or Automatic Checking Withdrawals Available.
Frequently Asked Questions
When will my plan take effect?

The plan goes into effect the 1st day of the month following receipt of application.

What is the dependent eligibility?

Eligible dependents are covered up to age 19 unless they are a full time student, then they are covered up to age 24.

What day will the premium be deducted?

If you choose the EFT method of payment, the money will be taken out of your account around the 15th of every month for the next month's premium. If you select the credit card method of payment, the money will be taken out around the 20th of every month for the next month's premium.