---
Dental Insurance
Dental Insurance is important, it protects you and your family from over 120 medical conditions that can be detected early during an oral exam, including diabetes and cancer. A dental exam can also detect poor nutrition and hygiene, growth and development problems and improper jaw alignment. Enroll now and go to a dentist of your choice, benefits are payable to any licensed dental provider.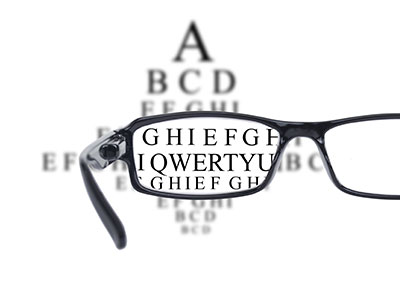 Vision Insurance
Eye examinations are important for everyone. Adults should have their eyes tested to keep their prescriptions current and to check for early signs of eye disease. Eye exams for children play an important role in ensuring normal vision development and academic achievement of all kids. Our vision benefits alow you to use any vision provider. Coverage includes eye exams, frames, lenses and contact lenses.
Enrollment
As a member of the Nebraska Farm Bureau Federation, you have the ability to enroll in Dental and Vision programs through Ameritas Group Dental and Eye Care.